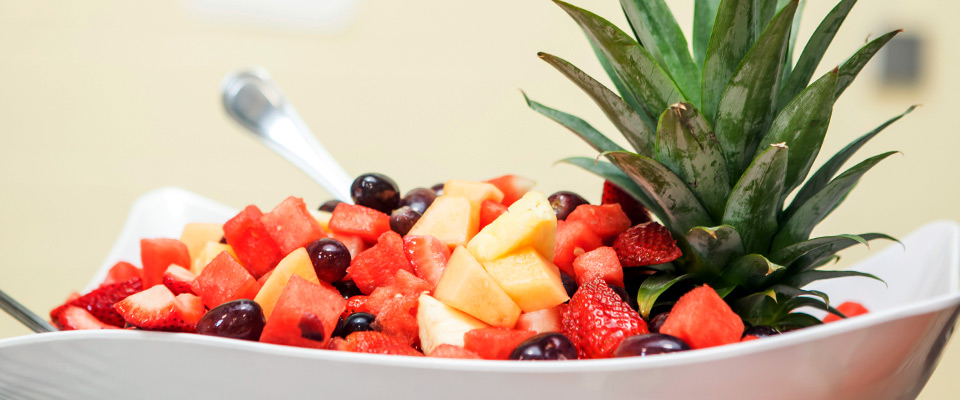 At the Burlington School Food Project, we provide catering year-round for various functions, meetings, and school events — large or small.
Our professional catering team allows you to focus on your event while we handle the food service details. Our catering menu reflects our most popular items, and includes a variety of local, healthy, and fresh ingredients. We can also accommodate most special requests — just ask!
*Please note that prices may be subject to change*
We provide catering for:
Large dinner events
PTO events
Special events
Meetings
Additional items we offer:
Meals or items that are not listed on the Order Form
Catering supply items
It's easy to order!
Just follow these 3 easy steps:
Step 1: Download and print the Order Form
Catering Form
(Click here for Barrio Bakery order form)

Step 2: Fill out the Order Form.
NOTE: Each item has a line beside it to fill in the quantity you are ordering. Some items are offered in specific quantities, so order accordingly (for example, for an order of 24 bagels, write "2" next to Bruegger's Bagels per dozen quantity).
Step 3: Send us your Order Form
Scan and email it to catering@bsdvt.org.  You will receive a confirmation e-mail once we have received your request.
WE ONLY ACCEPT CATERING ORDERS VIA EMAIL. NO HARD COPIES, PLEASE!
Questions?
If you have any questions about our catering menu or ordering process, you may contact us at (802) 864-8415 or catering@bsdvt.org