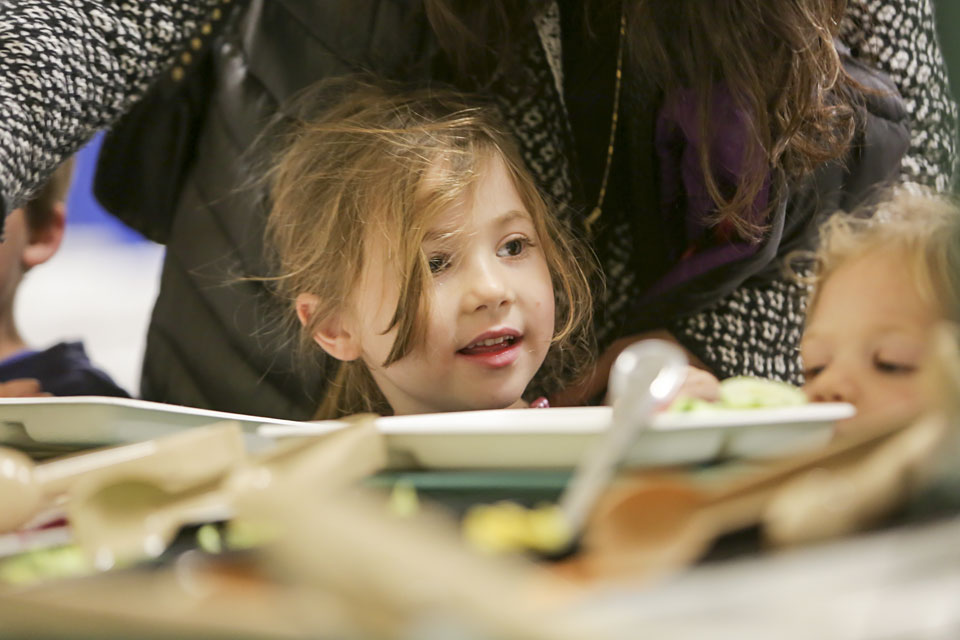 Family Meal Kits available for all children under the age of 19.
Each meal kit contains a variety of foods intended to cover 1 week of breakfast, lunch, supper and snacks for one child. See our flier below for more information or contact Heather Torrey at htorrey@bsdvt.org
View the map below for pick-up locations.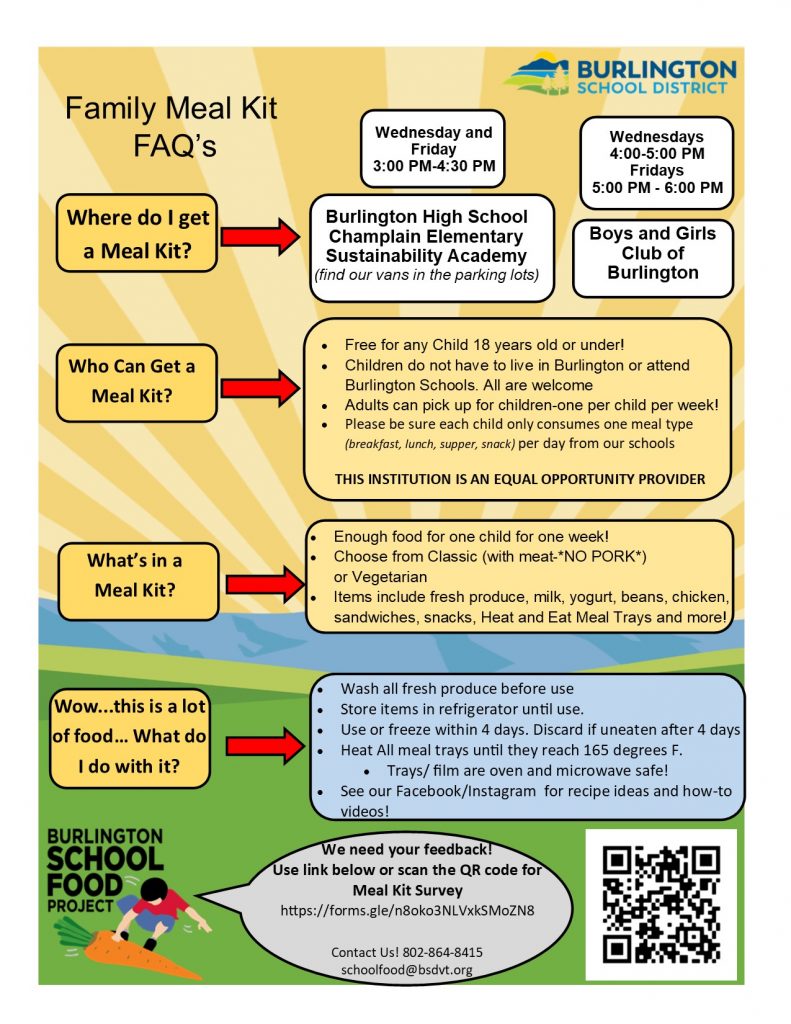 The Burlington School Food Project will provide all meals to all students at no charge for the 2020-21 school year.
Follow us on Instagram