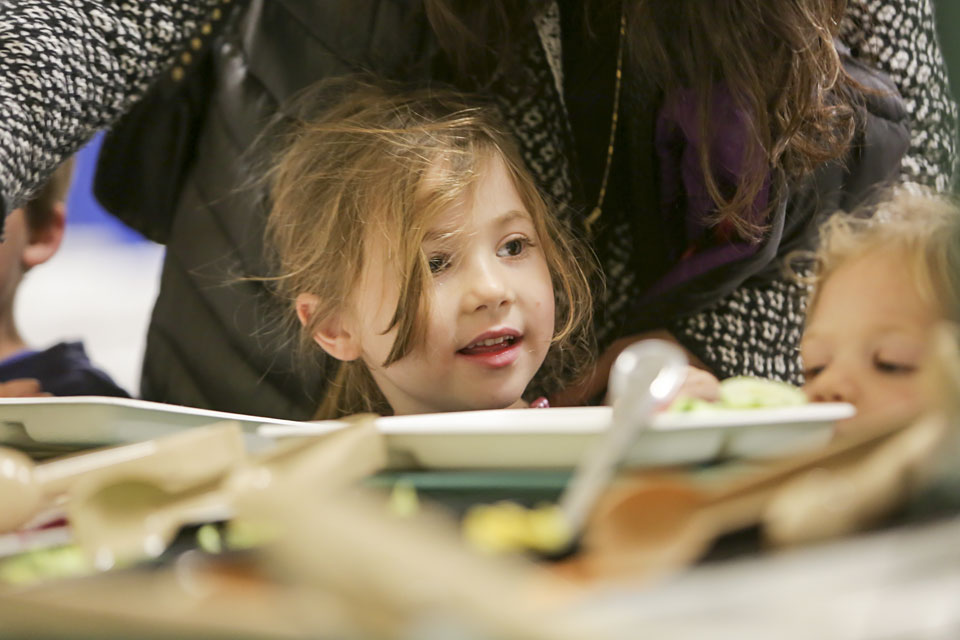 We offer breakfast, lunch, and supper to all students in the Burlington School District, as well as healthy snacks for K-8 students.
Monthly Menus
To view and print a current menu, find your child's school level below and click on a meal of your choice. Menus are separated by meal and school level.
For menu inquiries, please contact us at (802) 864-8415 or schoolfood@bsdvt.org.
-or- to reach any district kitchen call (802) 864-8491
[/one-third]
November 2019