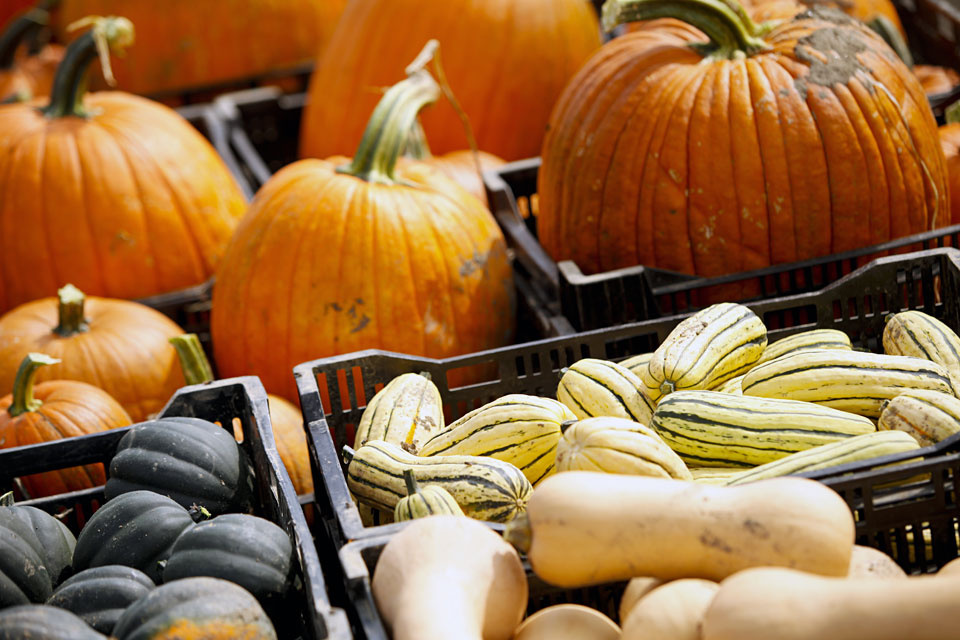 Offering local food is a central priority for us at Burlington School Food Project, and we've made great strides in this direction over the last ten years.
Throughout the year, we purchase and serve between 10% and 40% local items, depending on the season, our suppliers, and our budget. Apples, root crops, dairy, and squash are regularly local. We're actively working to increase our local protein offerings, such as chicken and beef.
Below is a list of local farms and Vermont food producers whom we partner with to feed Burlington's students:
Vermont Village Applesauce
Local Beef Project
Top quality cuts of grass-fed beef sell at a premium in Vermont, leaving producers with large quantities of ground beef. Our knowledge and connections in the industry led us to explore this as potential supply of ground beef for use in schools.
In 2011, Burlington set a goal of serving 100% Vermont grass-fed, grain-finished beef in Burlington schools. We are proud to say that we quickly reached 50% local animals in 2012, which is all processed locally.
Our progress in local beef purchasing has been due to the close working relationships we have with two local businesses, Vermont Livestock Slaughter & Processing (VLS&P) and NPC. These partnerships allow us to more efficiently address the food safety concerns related to the use of raw beef in our school kitchens. Unfortunately, we have not been able to exceed the 50% mark due to rising beef costs. Additional funding will allow us to investigate multiple streams of local beef to determine the most cost effective option. These include animals raised for beef, of which VLS&P can sell more valuable cuts, hides, and bones to offset the ground beef price; and, older dairy cows which may not contain as many saleable cuts but come to us at a lower raw material cost.
NPC will process the beef into value-added products such as cooked crumble, and we will work in partnership with the schools to develop additional options. NPC will coordinate the transfer of all products to Reinhart, where it will be available to the Food Service Directors' Association of VT. This project will create a long-term model for accessing locally raised beef for VT children, which will be documented by the Center for Rural Studies and shared widely.